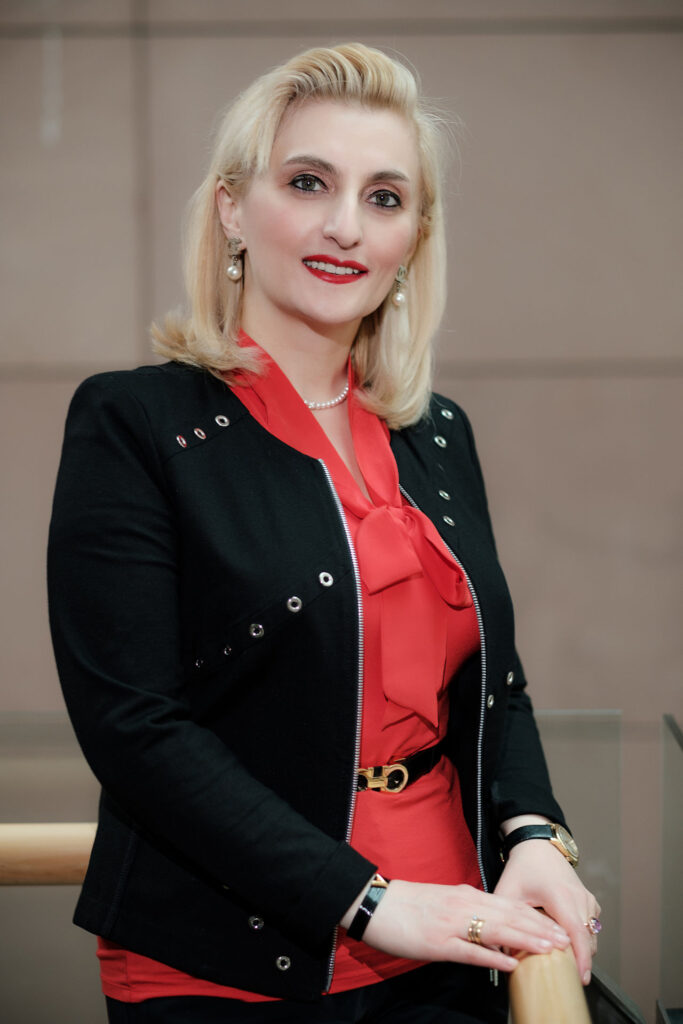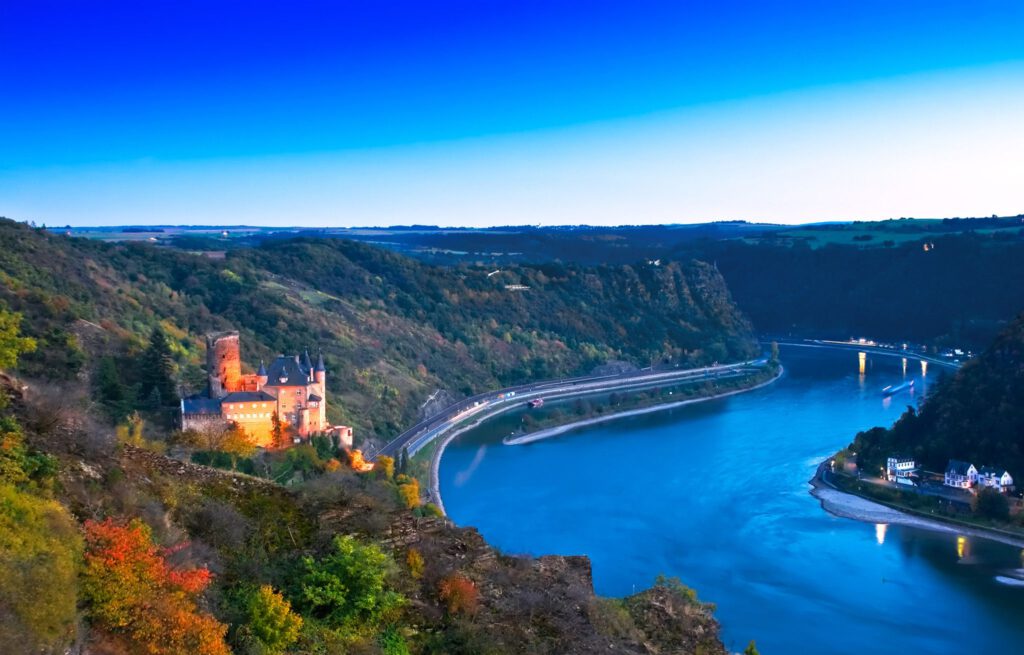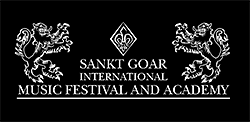 July, 29th-August. 2th, 2021.
You are welcome to sign up for Master Classes hosted by Catherine Gordeladze at the International St. Goar Music Academy, located on the bank of the Rhine river, UNESCO World Heritage Site, at the heart of the Upper Middle Rhine Valley.
For the public closing concert will be awarded an audience prize (€500,-) for one of the participants.
Places are limited.