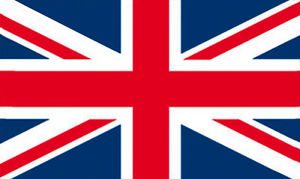 Please check a fantastic review of "Dance Fantasies" on Pianodao, UK:
As you would imagine, I listen to a lot of piano recordings, and I would recommend this as one of the very best so far this year, very likely to feature in my Best of 2017 shortlist.

Catherine Gordeladze brings every brilliant detail fully to life in these exhilarating performances. The Liebesfreud in particular is simply magnificent.

Catherine Gordeladze tackles this immense piece with assurance and clarity, demonstrating commendable mastery of the often dense textures in Ravel's writing, and never losing sight of the waltz that underpins this self-conscious apotheosis and eventual dismemberment of the Viennese dance. Stunning!